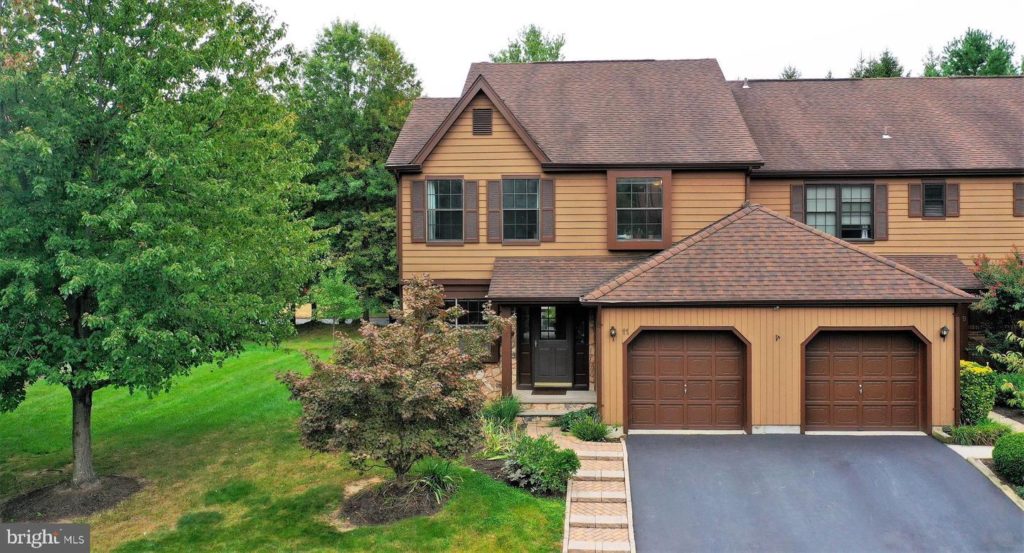 See what my clients had to say after the purchase of this home:
We were fortunate enough to have someone like William helping and guiding us through the home buying process. He helped us find the right house, at the right price in the neighbourhood we were looking for. He advised us against making any over priced offers and guided us expertly throughout the whole process. He was extremely responsive, quick to handle and resolve any issues. He was very patient with us while explaining stuff to us and never rushed us to make any unwanted decisions. I would highly recommend him.
This Lawrenceville, New Jersey 3 bedroom townhome in The Manors sold for $360,000 in November 2020.